Commercial Steel Framing and Drywall Professionals
Commercial Steel Framing and Drywall Professionals
Projects in Multiple Industry Sectors
More than a decade of partnering with some of the most reputable companies in the Northeast to deliver project excellence across multiple industry segments. Our team of professionals is dedicated to ensuring your project is a success and one that you can be proud of for many years to come.
Steel Elements, founded in 2010, is a commercial steel framing and drywall company providing specialty steel framing and drywall services to optimize your project for the best possible outcomes. Our experienced team of experts combine on-time performance, attention to detail, and consistently high levels of quality while emphasizing job safety.
Our projects are featured throughout New England area in multiple market sectors to include education, healthcare, military, recreation, government, retail, industrial, senior living, urban developments, multi-family, and hospitality.
Our expertise is demonstrated by years of growth and an outstanding track record of success, exacting standards, and customer service excellence.
THE BENEFITS OF LIGHT GAUGE STEEL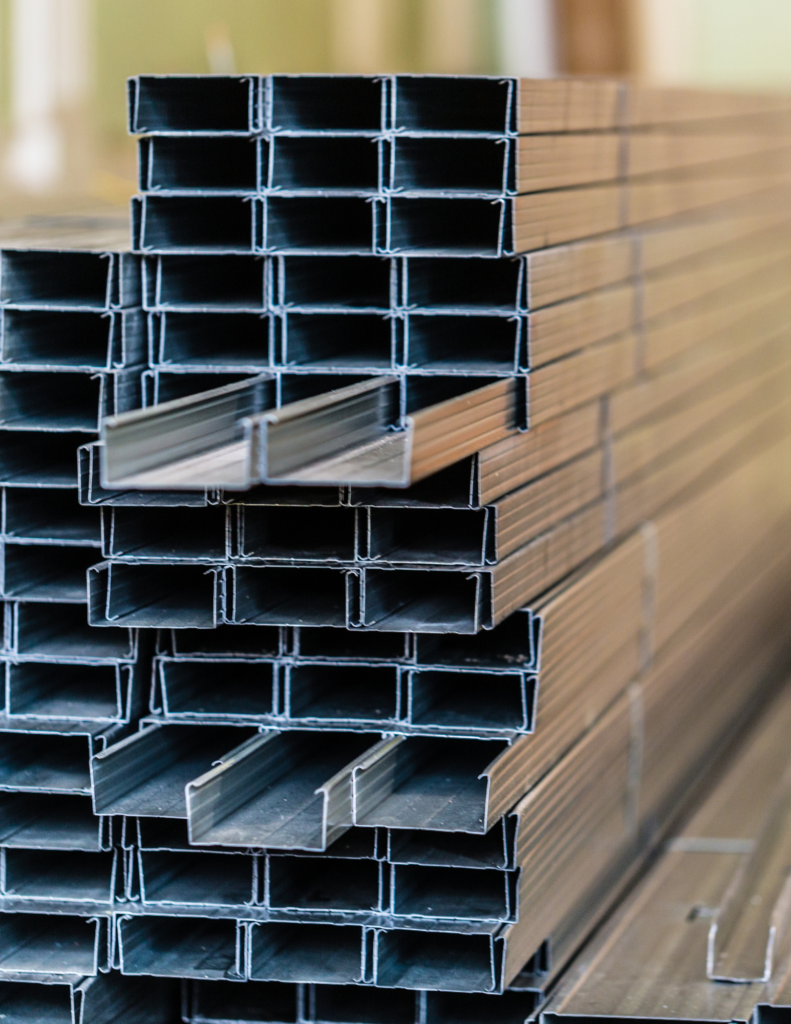 Interested in becoming part of our company? Complete the application form or email us at [email protected] to find out how you can join the Steel Elements Team.
Making a Global Difference
We have had the privilege of responding to Global natural disasters by coming together with local communities, governments, and other organizations to focus on providing shelter and housing solutions. We have been able to achieve this through strong communications channels and a respect for locally established protocols.